One of the most iconic locations in the world, San Francisco is on plenty travellers' bucket lists. Surrounded by 43 hills, it's easy to get out into nature as well as enjoying the big city atmosphere. Don't just be satisfied with seeing the landmark Golden Gate Bridge, get to know each neighbourhood's unique character and immerse yourself in San Fran! You may also want to book ahead some of the best romantic Airbnbs in San Francisco, California to a cozy place to stay and relax after a day's adventure.
In this post, we'll take a look at the best things to do in San Francisco in Spring. It'll help you to plan your upcoming vacation and really make the most of this awesome city!
Cherry Blossom Festival in Japantown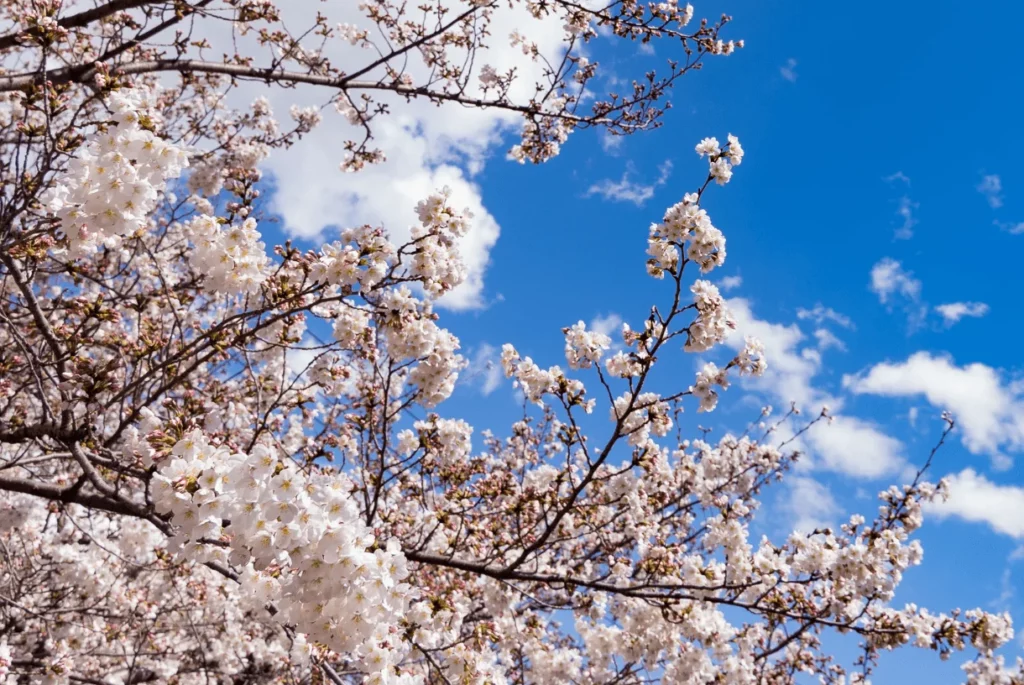 In springtime, Japan's cherry blossoms are a sight that's hard to beat. However, not everyone can get to Japan! If that sounds like you, check out the next best thing – the cherry blossom festival in San Fran's Japantown. The festival, which takes place in April 2020, is celebrating its 53rd year. This celebration of Japanese and American culture attracts more than 200,000 people each year and is rounded off with a Grand Parade on the second Sunday of the festival. The only bigger celebration of cherry blossoms in the country is in Washington DC!
Walk down crooked Lombard Street in full bloom
Lombard Street San Francisco, aka the crookedest street in the world, is so much more than just a street. This one-way block on the Russian Hill has 8 sharp turns which make it so 'crooked!' Cars queue up just to drive down this short avenue, so we wouldn't recommend that. However, it's a different story when it comes to walking! In spring, the plants and trees which adorn the road are out in all their glory, and it's awash with pinks, yellows, and reds in among the green. Just think of all the stunning photographs you'll get!
Hike or drive to the summit at Twin Peaks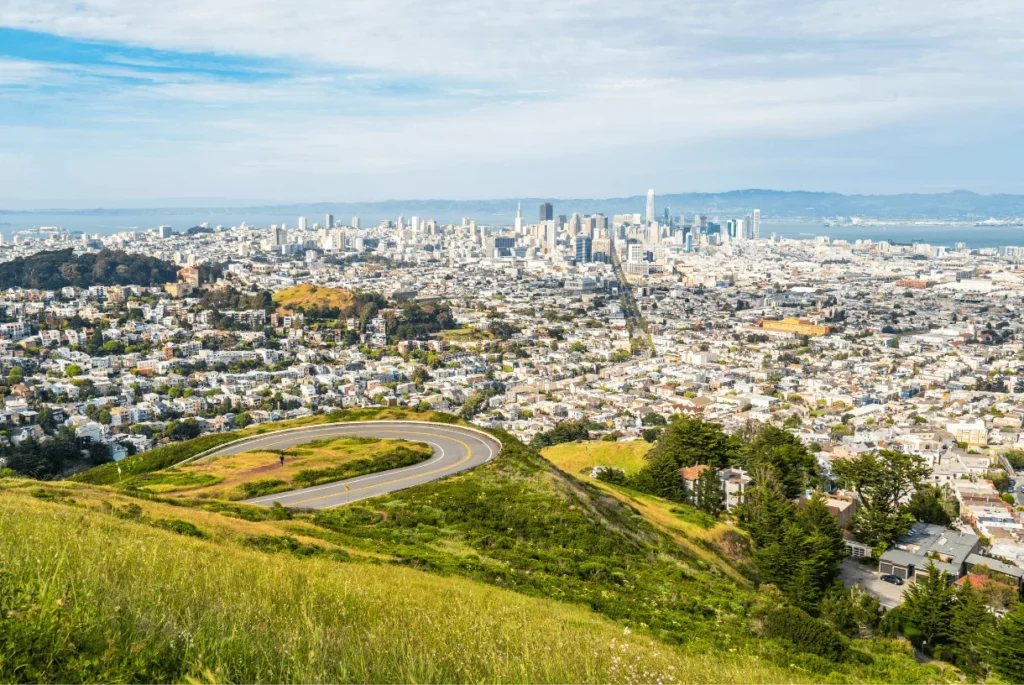 Because there are so many clear days between March and May, it's a good idea to head out somewhere that has stunning views. How about Twin Peaks? Of all the 43 hills you have the choice of scaling while you're here, you'll not find any with such spectacular views. This one stands at 922 feet above the city, and you'll be able to get a 360 view of some of the most iconic landmarks in San Francisco. Yep, that includes The Golden Gate Bridge and Alcatraz! Even if you're unlucky and you do get a foggy day, the views are still spellbinding. Don't miss this off your spring San Francisco itinerary!
Take a bike ride across the GG Bridge up to the Marin Headlands
No trip to San Francisco is complete without visiting the Golden Gate Bridge. And one of the best ways to see it is by bike! Several places in town can rent you a bike and also help you with self-guided tours. The GG recreational area includes the Marin Headlands, a hilly peninsula where you can really test your biking endurance! Biking all the way across the Golden Gate Bridge and up to the Marin Headlands can be quite tiring, so make sure you take a picnic with you and find a pretty spot to stop off at! Also, if you do get tired you can always take the ferry back to Downtown San Francisco!
Take in a day game to see the Giants play at Oracle Park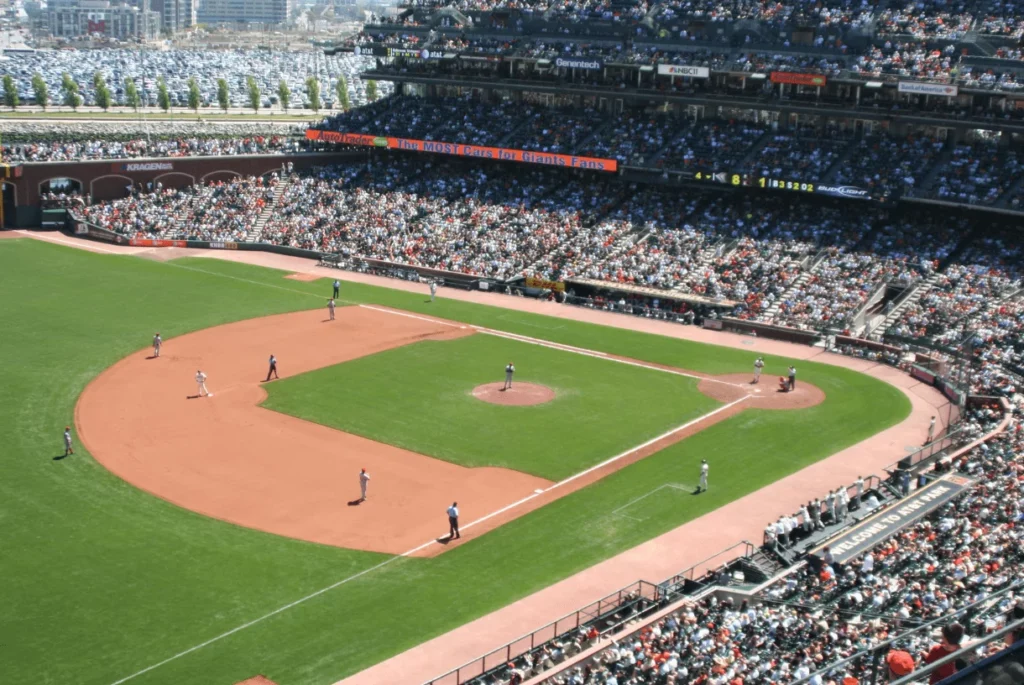 Hiking and biking will definitely get your pulse racing, but here's an alternative way to get the adrenaline pumping. Nothing can match the excitement and atmosphere of a baseball game, so why not see the Giants playing at Oracle Park? There's space for just under 42,000 at Oracle Park, so check out ticket prices and get yourself down to an MLB game! Make sure you show your support by wearing something orange!
Grab a seat on the Marina Green for "Opening Day on the Bay"
If you're in San Francisco on April 28th, you can't miss Opening Day on the Bay. This annual celebration of all things maritime is in its 103rd year, and it's a super fun day out for all the family! Even if the festival isn't something you'd usually go to, Marina Green is a great place to relax and enjoy views of the Golden Gate Bridge and Alcatraz. It's a favorite of locals and tourists alike, and it's a good idea to bring a picnic!
Linger all afternoon at the SF Botanical Gardens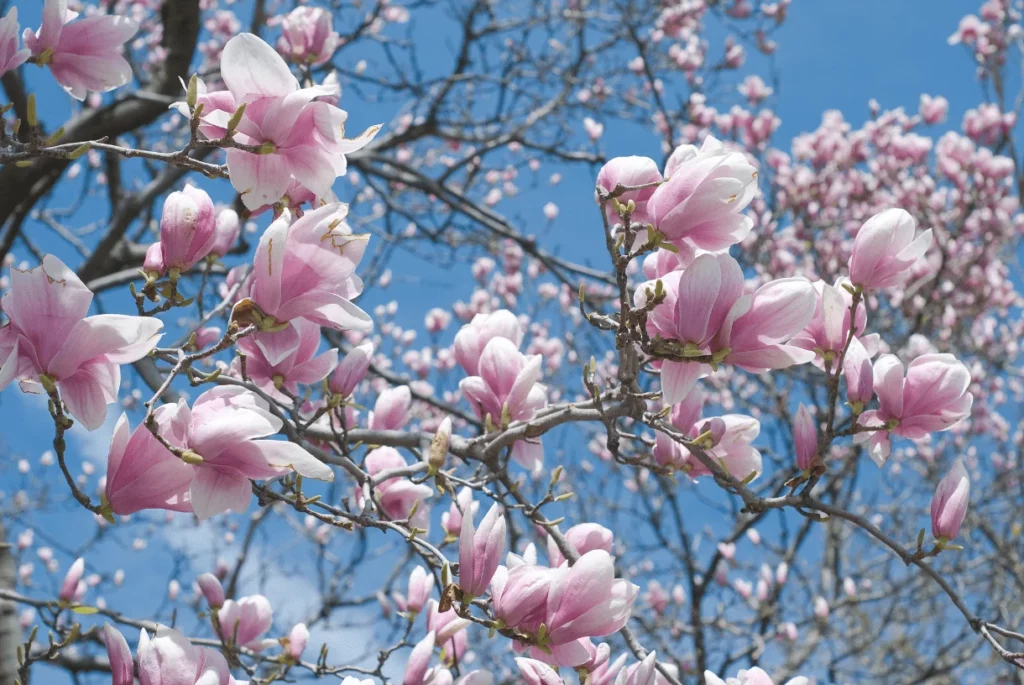 Spring is the time for new life and when you'll see the prettiest flowers in bloom. So, as well as the cherry blossom festival and Lombard Street, this is another awesome attraction for any horticulturalists or botanists! Nestled in Golden Gate Park, this urban oasis has more than 9,000 plants from every corner of the world, as well as a number of events and workshops related to the season. If you're really interested in learning more, you can take guided tours of the gardens which last between an hour and 90 minutes.
Ascend to the top of Coit Tower, capture views in all directions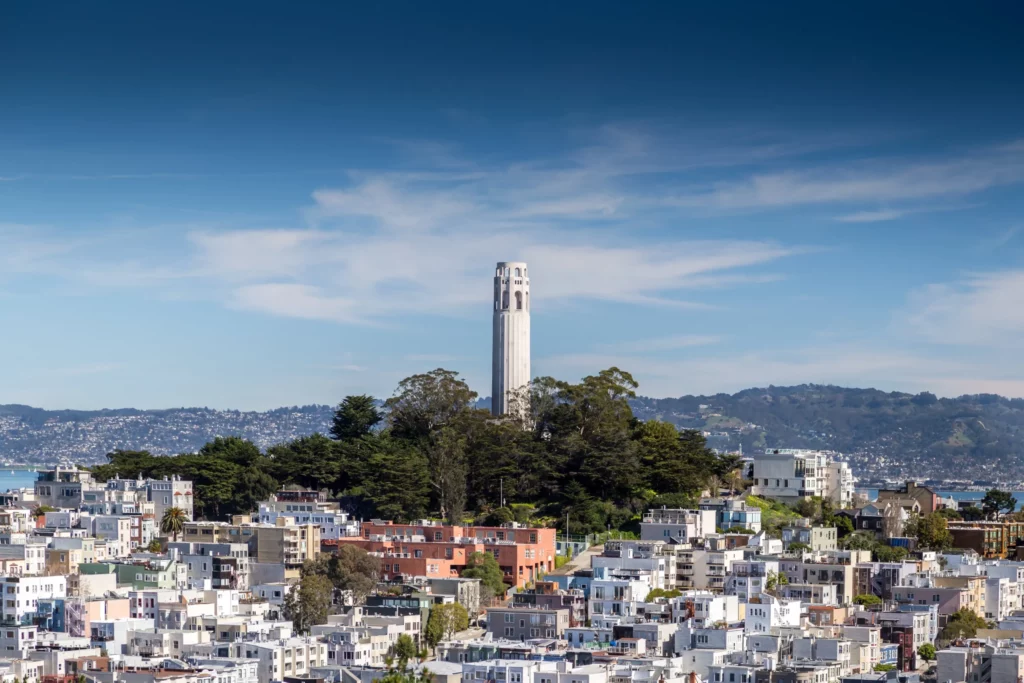 Twin Peaks are not the only place that you can get awesome views across San Francisco and ascending the Coit Tower is a better option if you'd rather not hike! The slender white tower has been one of the most emblematic landmarks on San Francisco's skyline since 1933. The observation deck is easily accessible to all travellers thanks to the building's elevators. It offers panoramic views of the city skyline, as well as the Bay Bridges and of course, the iconic Golden Gate. Don't forget to take your camera!
So, now that you know the best things to do in San Francisco this spring…
You might want some help with booking your vacation. If that's the case, check out Extranomical Tours. They can help you with all your questions and queries about San Francisco and any of the activities above. Also, if you want to get out of the city, check out their tours to Yosemite and out into wine country!
Written by Trip 101 on behalf of Extranomical Tours.
Published on: January 3rd 2020