Satisfaction Guarantee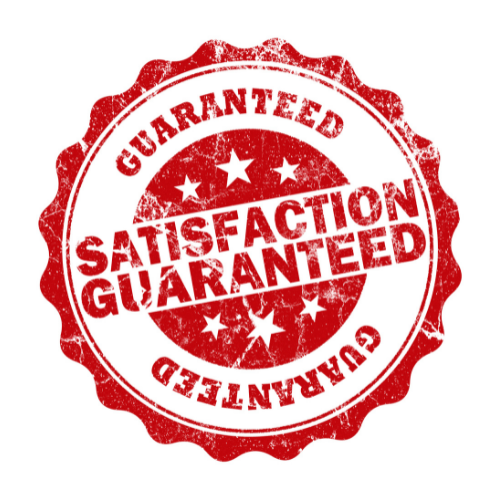 We strive to make every tour magical. So, we guarantee your satisfaction! If you're not happy with your tour, reach out to our team so we can make things right!
If you feel like we did not live up to our promises for the tour, we will arrange for an alternate tour or give you a refund up to the full amount you paid.
Full disclosure: we cannot be responsible for events out of our control, such as extreme weather or traffic, while on tour.
If you are unhappy with the job we did, please contact us directly at 415-650-4585 or by email manager@extranomical.com.
Book confidently knowing that we'll do everything in our power to make sure you have a wonderful experience GUARANTEED.