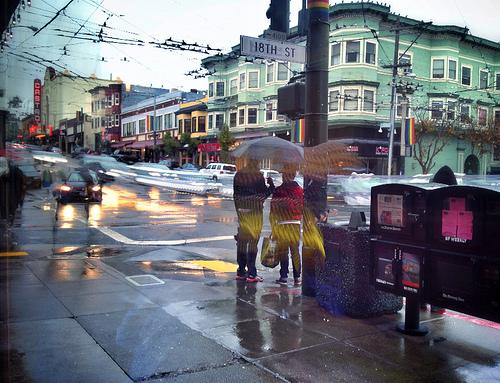 Although it has been a very dry winter, the forecast over the next week shows that there is a high chance of continuous rain here in San Francisco. Due to the rainy weather it is very probable that many San Francisco residents and visitors will have to change their weekend plans. However, moving your plans indoors does not necessarily mean that they are ruined. Here is our guide to having a perfect rainy San Francisco weekend.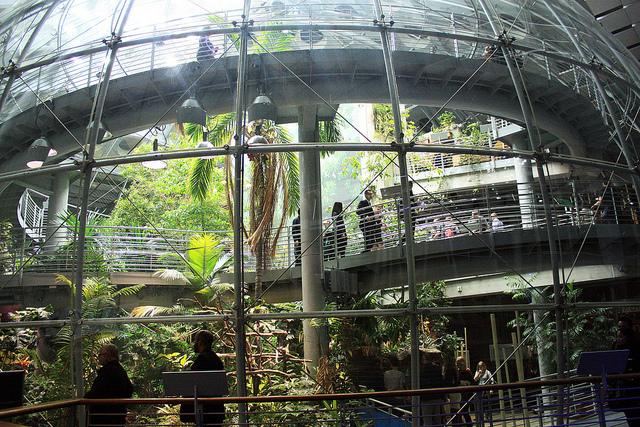 Going to Golden Gate Park may seem like a bad idea on a rainy day, but there are numerous places to enjoy where you can stay warm and dry. The Academy of Sciences is a great place to have fun and stay indoors, but still have a chance to explore. Whether you are checking out the enclosed rainforest, the aquarium (complete with Claude the famous albino alligator) or decide to brave the rain and head up to the living roof, the Academy of Sciences has something for everyone. After you are finished with the Academy of Sciences you can check out the art at the De Young Museum nearby or stop for a cup of tea in the Japanese Tea Garden (Please Note: The Japanese Tea Garden is outdoor, but there is covered seating where you can enjoy a nice dry cup of tea).
Looking for a more active rainy day activity? Head to the Presidio for multiple options to stay indoors but still get your heart pumping. Stop by Planet Granite to test your skills on their indoor rock climbing walls. Planet Granite offers rock climbing walls for all skill levels, a gym, and Yoga classes throughout the day. Indoor rock climbing is the perfect way to spend the afternoon inside, but not feel too immobile. If rock climbing isn't really your thing, head over to House of Air, the Presidio's very own trampoline park. Whether you use the training equipment or just bounce around, House of Air is a great option for a rainy day.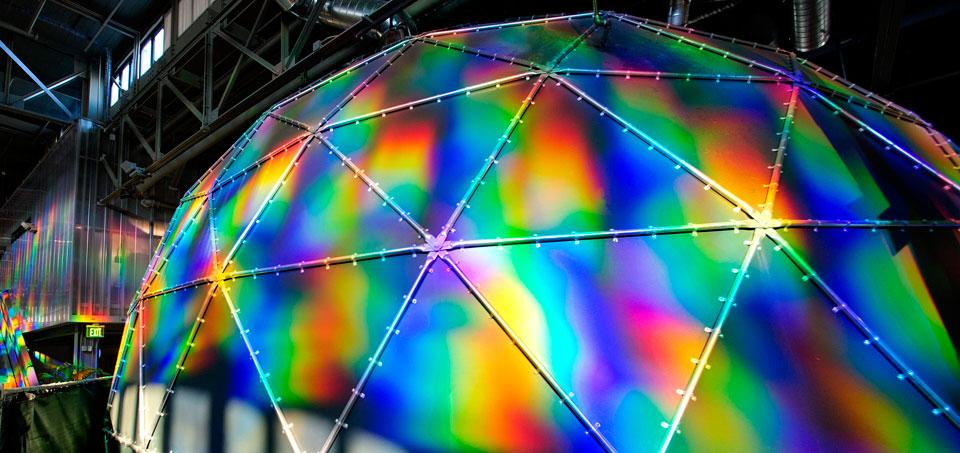 If you have not yet checked out the Exploratorium, a rainy day is the perfect opportunity for you to do so. With numerous hands on activities, the Exploratorium is definitely a place that you can hang out for hours on end. If you choose to go to the Exploratorium be sure to check out the Tactile Dome for an interactive excursion through darkness (advanced reservations may be required).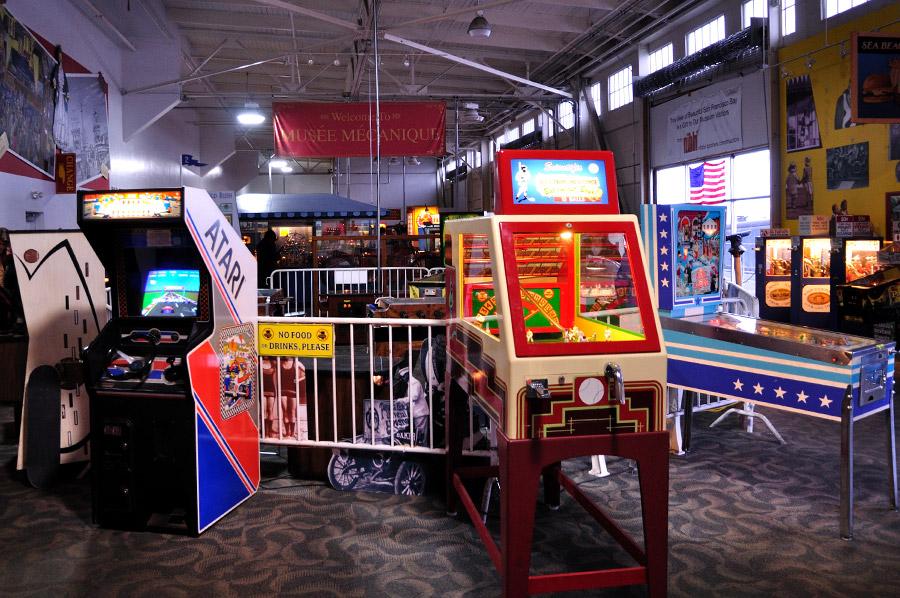 What could be better than a bowl of soup on a rainy day? More specifically, what could be better than a bowl of clam chowder in a bread bowl on a rainy day? If this sounds like it might hit the spot head down to Fisheman's Wharf for lunch, stop by any of the vast array of attractions on Pier 39 or head over to Pier 45 and check out Musée Mécanique, a museum full of antique arcade games, animatronics and machines.
In addition to the rainy day activities listed in our guide San Francisco has countless theaters, bars, restaurants and other places to hang out and stay dry. But, for those who want to get out of the house, why not use the rainy day to try something new!
Do you have any other favorite places to visit on a rainy day? Let us know by commenting below.
Posted by Josh Webber 2/27/2014
Published on: February 27th 2014