Every year, the changing colors of autumn bring something truly magical to the Napa & Sonoma Wine Country: The Grape Harvest!
When imagining the grape harvest, you may think of images of foot stomping, and Lucy and Ethel falling over in a wooden vat of crushed grapes. And really, the fall grape harvest is a fun time to visit wine country, a time for celebration, and a chance to taste wines from last season's harvest.
Why is the autumn grape harvest one of the best secrets of Napa and Sonoma? For a few reasons. The summer crowds of visitors have mostly left, which leaves more elbow room for you to savor wines in the tasting room. Bottle prices are actually seasonally lower in fall and winter, which means a good price when you find the perfect bottle to take home. And no other time of year beats the sights and sounds of wine country in the fall.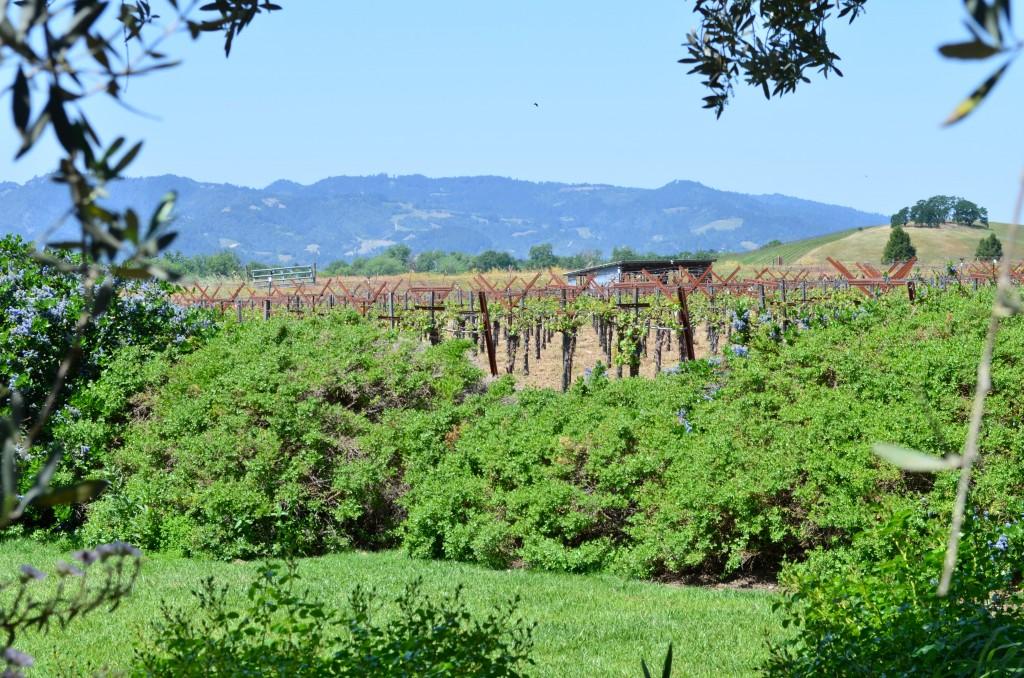 Leaving San Francisco's colder climate, as soon as you cross the Golden Gate Bridge north to wine country, you will feel the sun come out, and the weather warms up to a mild 75-85 degrees Fahrenheit (24-30 degrees Celsius). The leaves of the vineyards and trees are changing colors, and as you drive through this idyllic and peaceful countryside, you quickly forget that just minutes ago you were in one of the most densely populated cities in the US. And the scents and smells of harvest time are really unique to wine country. As millions of grapes are picked by hand, crushed, and fermented, the whole region seems to smell fresh with the aroma of wine.
The journey from grape to glass starts in the fertile, rich soil of the Napa and Sonoma Valleys. Every year, crops are carefully planned and planted by viticulturists who study the science of grape growth and winemaking. Which grape varietals are planted and where is an investment in time, and a gamble made by the grape growers who are never really sure how their grapes will turn out when fully grown. Interestingly, the Napa and Sonoma Valleys are famous for their micro-climates, where just a few acres of distance behind a hill or higher up in the fog-line can produce dramatically different flavors and scents in the grapes and wines. And that's the fun of grapes and wines, you never really know what you're going to get! Every harvest and every new bottle of wine you uncork brings new surprises.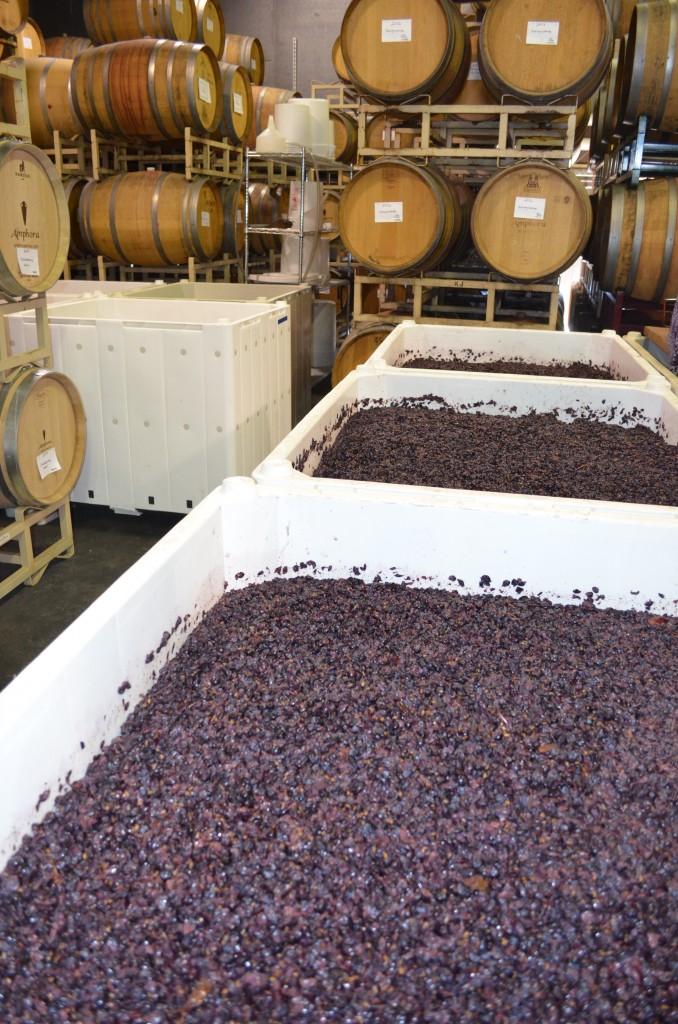 Grape harvest happens at different times depending on each grape's varietal, and typically harvest time in Napa and Sonoma starts in late summer, and lasts for up to 8 weeks. Colorful harvest parties and grape crushes are hosted at wineries throughout the wine country through September and October.
Here is a fun video showing what a good time grape crushing can be at harvest! V. Sattui winery hosts a "Crush Party" in October, and they pull out all the stops with wine, food, music, dancing, and of course, good old-fashioned grape stomping!
Harvest events and crush parties happen throughout the Napa and Sonoma Valleys through summer, September and October. More examples include the Harvest Stomp and Sonoma Valley Crush. There is even a wine-making "boot camp" every September at Schramsberg  Vineyards, famous for their sparking, bubbly wines.
Really, this fun-loving region of California loves any excuse to party… and why not? Life is better with a nice glass of wine.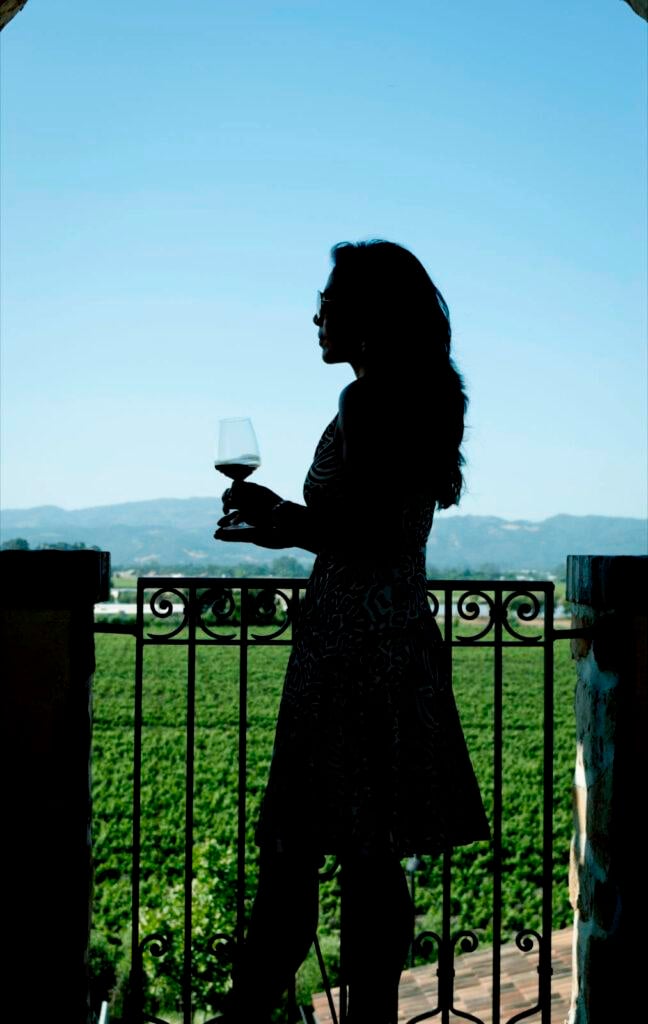 To experience your own memories of the grape harvest in Napa and Sonoma, see how Extranomical Tours can add some sparkle to your champagne with tours including Redwoods and Wine Country Escape. Extranomical Tours is a local, San Francisco company, and we have been visiting Napa and Sonoma Wine Country for 12 years! We would love to hear from you, and to share with you this magical time in California's wine country.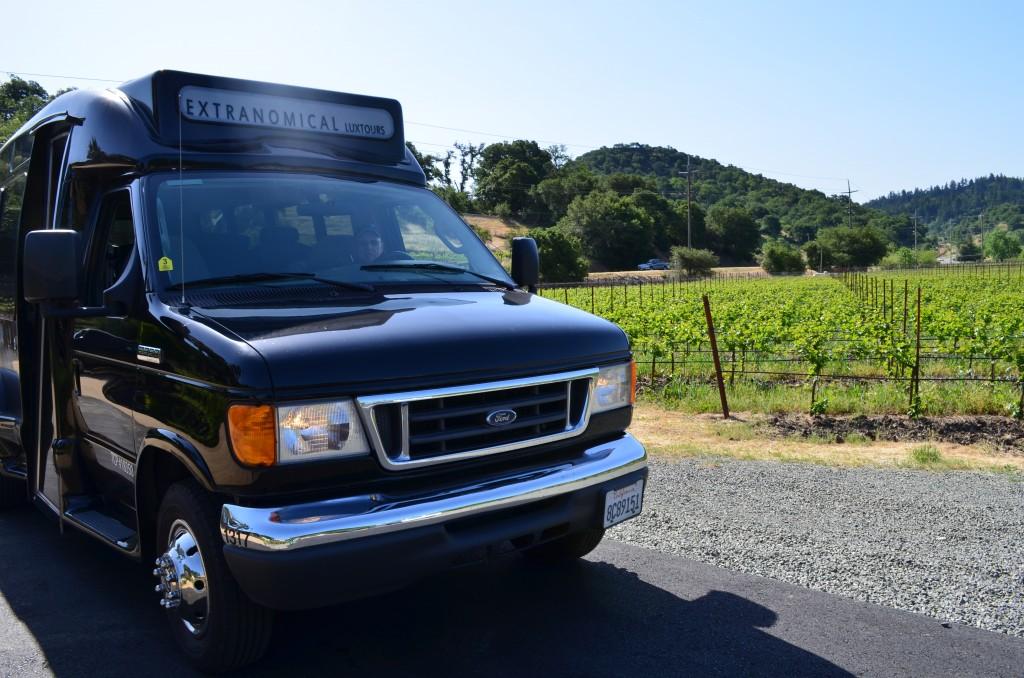 Posted by Helena Angsten 9/24/2014
Published on: September 24th 2014