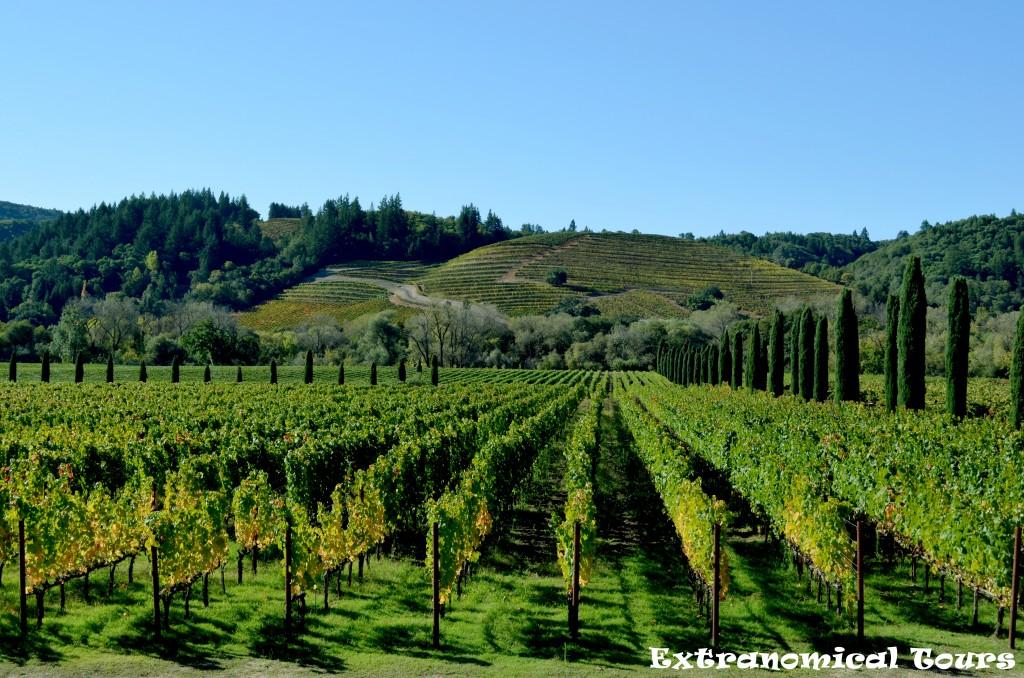 Fall has arrived and it's harvest season in California Wine Country. Wine tasting in California is a must-do. This is the time of the year when the grapes are harvested and the wineries can turn their crops into delicious bottles of wine. 
The tour begins with a scenic drive across the Golden Gate Bridge and then continues north to the beautiful California Wine Country.  One thing that sets this California wine country tour apart from the rest is that it is customizable.  On the way you will have the opportunity to discuss winery options with your guide and the wineries will be chosen based on the groups preference.
When you arrive the season becomes apparent as you see the leaves changing colors as you gaze across the awe-inspiring views of California wine country. In addition to the multi-colored beauty of the vineyards October has slightly cooler temperatures giving it that summer feel, without the extremely high temperatures. Depending on what winery you choose first you will likely have the option of heading straight to the tasting room or learning a little more about the process.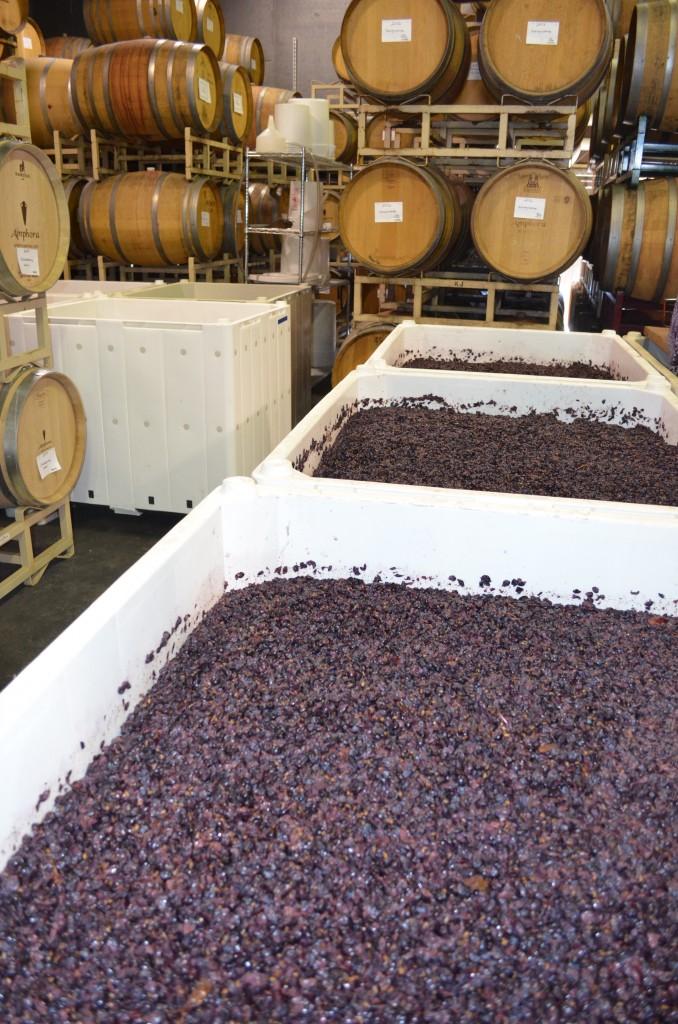 Those who arrive while wineries are in the process of making the wine will get a chance to see the crushing process in action.  Some groups even got to participate!  Once you have learned about the process it is time to test the wine.  Enjoy all different types of wine from 4-6 wineries in Napa and/or Sonoma.  The wineries you visit will be up to the group as long as time permits.  If the group is open to trying wineries and has no suggestions, our knowledgeable guides will help you to experience exactly what you are looking for.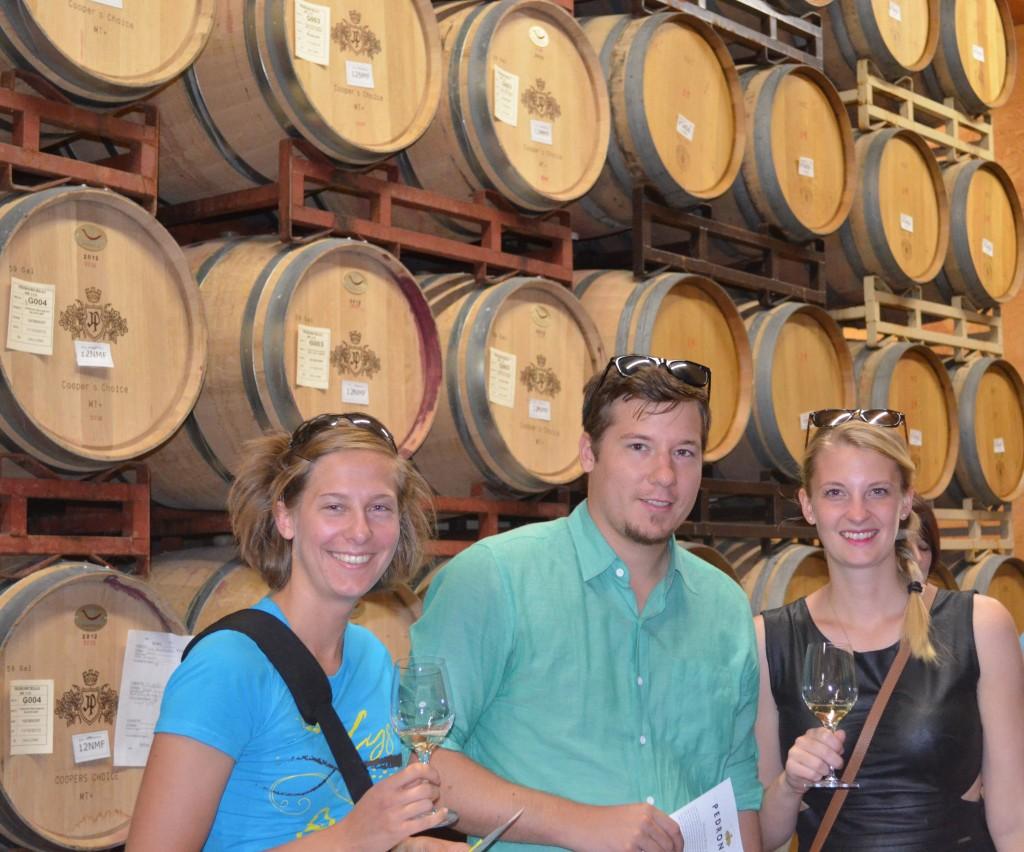 So leave the keys at home and hop on our one of our Wine Lover's Tours to wine country!
Book your wine country tour here!
Resources:
http://www.ferrari-carano.com/
Posted by Josh Webber 10/8/2013
Published on: October 8th 2013