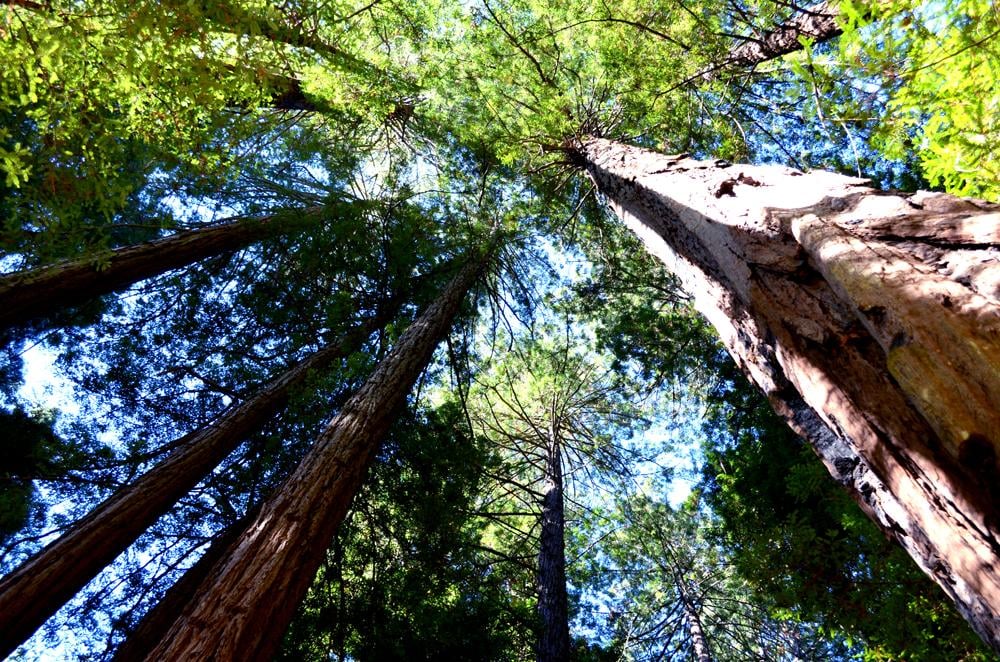 Muir Woods – Visit some of the tallest trees on Earth at Muir Woods National Monument.  Just North of the bay, this National Park offers some fresh air in a very tranquil setting. Whether you want to take a leisurely stroll or go for a hike to Muir beach, Muir Woods National Monument has something for everyone. Admission to the park is $7; arrive early to beat the crowds. Tours from San Francisco to Muir Woods make the planning process simple.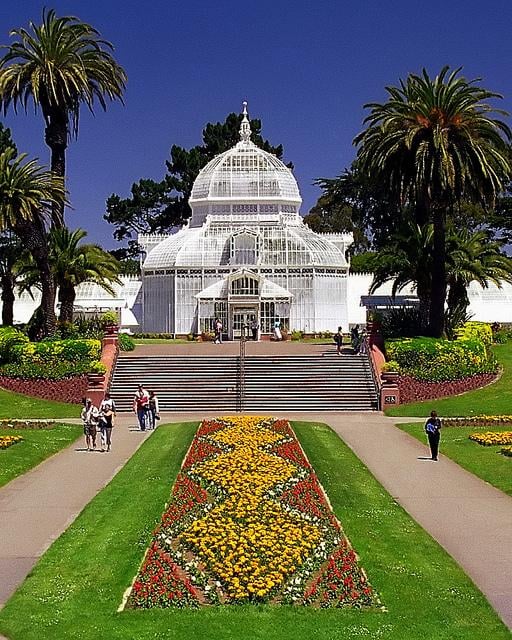 Golden Gate Park – Stretching over 3 miles, Golden Gate Park is a must see attraction when visiting San Francisco. From museums and gardens to a vast array of festival and events, this is one place you can spend a whole day visiting and still not see everything the park has to offer. Whether you want to explore some of the gardens or just lay in the park and people watch, Golden Gate Park is the perfect place to spend a day outdoors in San Francisco.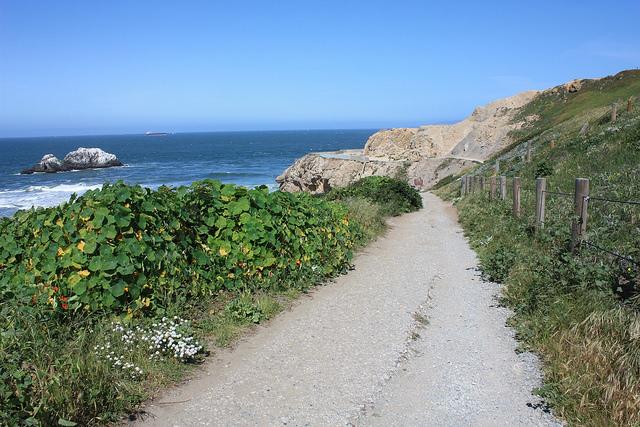 Coastal Trail Hiking – The California Coastal Trail begins at the Cliff House and continues all the way to the Golden Gate Bridge. The full hike is approximately 9 miles, but there are many shorter loops or ways to shorten the hike and still see great views of the San Francisco Bay and Golden Gate Bridge. As you continue along the trail you will see many well known attractions of San Francisco such as Sutro Baths, The Labyrinth and Baker Beach.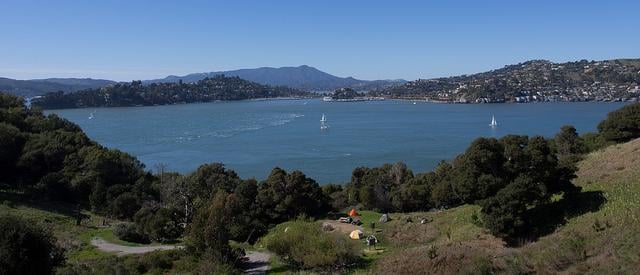 Angel Island– Whether you want to hike, relax on the beach or grab lunch on a beautiful island just a ferry ride away from San Francisco, Angel Island is a great place for a relaxing sunny day. There are also campgrounds on the island for those who want an inexpensive weekend getaway from San Francisco.
Marin Headlands– North of the bay Marin Headlands provides beautiful views of San Francisco, multiple hiking opportunities and a picturesque lighthouse that is a must see. We recommend visiting during the spring when the wildflowers are in bloom for an even more beautiful view of this piece of Northern Californian coastline.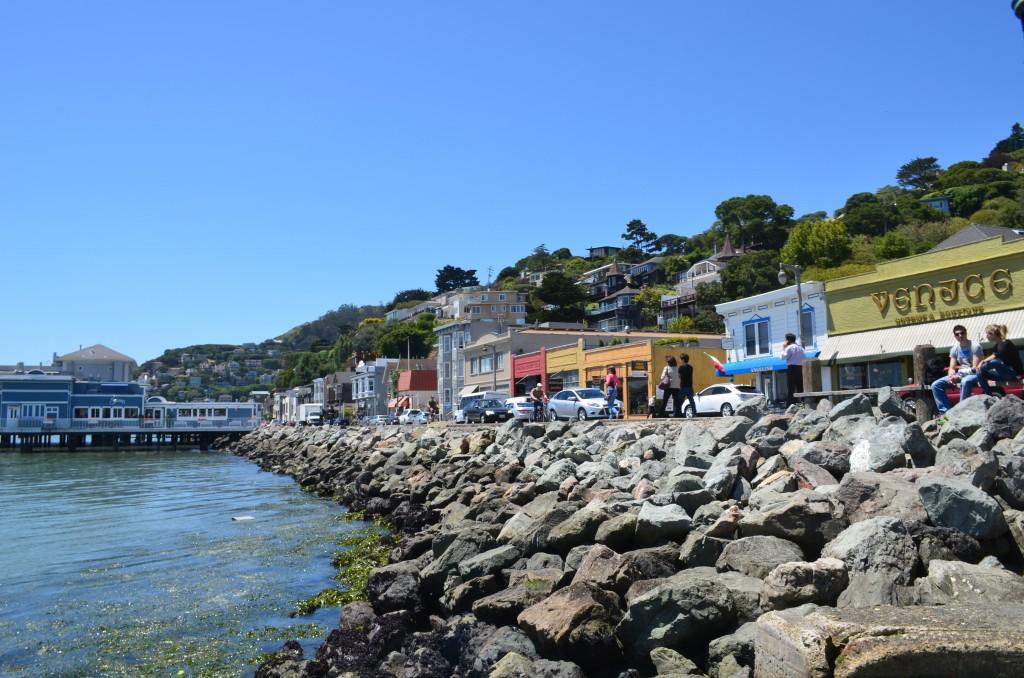 if you're wondering what to do in Sausalito, the seaside town of Sausalito is a great place to enjoy great views of the bay and San Francisco skyline, shop at some of the small boutiques and art galleries or grab a seafood lunch right on the water.  The town is quaint and overall a very pleasant place to go for a quick day trip or weekend getaway.  Sausalito can get very crowded, especially during the summer, but regardless of the crowds it is worth it whenever you get a chance to stop by.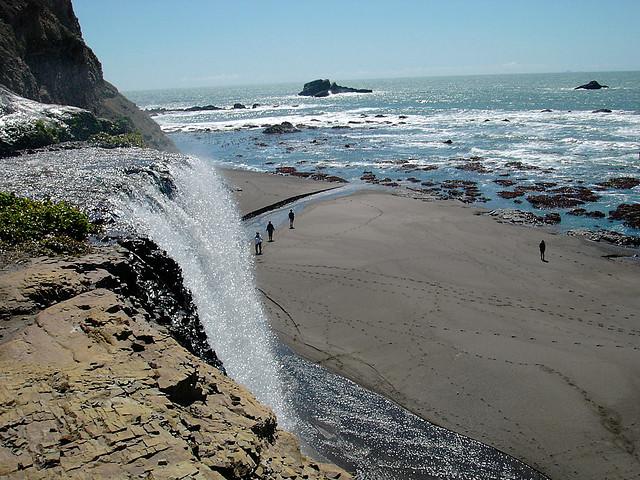 Point Reyes– A great place to hike, camp and relax north of San Francisco. The peninsula offers multiple photo opportunities including a lighthouse, stunning views and a waterfall that falls directly onto the beach. Point Reyes is the perfect place for a day hike or an overnight adventure near the beach.
Tilden Park-Located between the Berkeley Hills and San Pablo Ridge, Tilden Park is a beautiful park that overlooks the San Francisco Bay. Whether you want to take a swim in Anza Lake, have a picnic, relax in a meadow or take a hike on one of the many trails that run through the park, Tilden Park has various activities great for all ages.
Do you have any other favorite places for an outdoor adventure in the Bay Area? Let us know by commenting below.
Posted by Josh Webber 7/28/2014
Published on: July 28th 2014