Gastronomic journey through San Francisco
When it comes to food and drinks, San Francisco has got something for everyone. Whether you like cocktails "Sex in the City-style" or prefer to enjoy your night with a frosty beer and a pool table; whether you prefer vegetarian, casual, up-scale or anything in between, San Francisco has it all. Here are some hot tips on spots to visit while in San Francisco.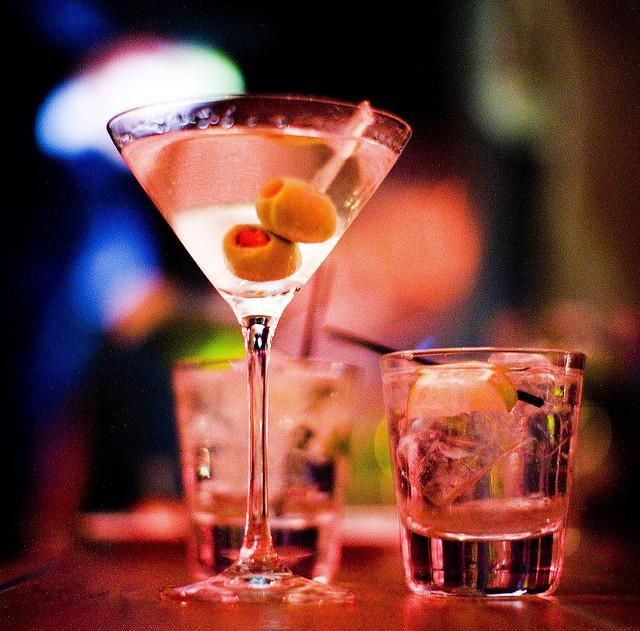 Harper and Rye – This newly opened hot spot on Polk Street in Nob Hill (sometimes derisively referred to as Snob Hill) is the perfect place for an afternoon drink. The bartenders take their time to make unique cocktails and they have a good selection of draft beers. The bar is spacious and has an upstairs area. Enjoy the beautiful neighborhood on one of San Francisco's "Seven Hills" where the cable cars go by and create a true "San Francisco feeling". For more info, click here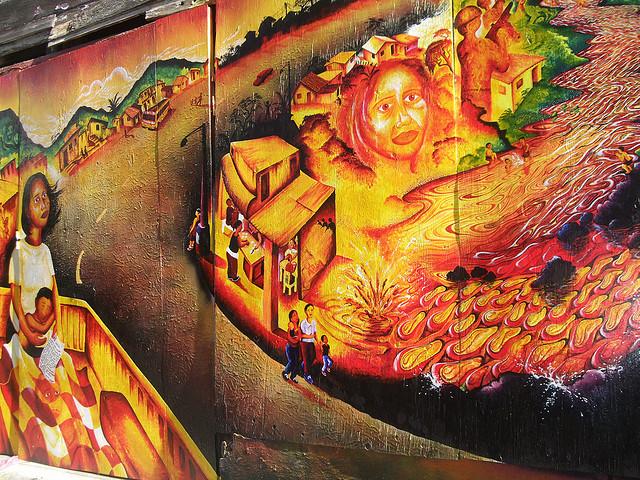 La Locanda – Whether there is a special occasion or if you just want to enjoy some fine dining, La Locanda in The Mission District San Francisco is the place to go to! This Roman-influenced osteria on Valencia Street will not leave you disappointed. It might hurt your wallet, but the culinary experience combined with the Italian atmosphere and impressive cocktails definitely make it worth the visit. The Mission is known for its artistic liberty, where artists express themselves in new creative ways. Before dinner, take a stroll and check out some mural art in Balmy Alley or Clarion Alley. Read more about La Locanda here
Little Star Pizza- Divisadero Street is one of the main streets that stretches from North to South and connects The Marina District with The Castro. This lively street is full of bars and restaurants and one favorite is Little Star Pizza by McAllister Street. Their Deep Dish Vegetarian Pizza is something special! This casual restaurant does not disappoint a pizza lover. For more info click here
NOPA – Many San Francisco locals claim that this is the best brunch spot in the city. The line can be intense, but should not be too bad on a weekday. Located on Divisadero between Fell and Hayes Street, this restaurant is just around the corner from Alamo Square Park where you can enjoy the famous Painted Ladies. These colorful Victorian houses are a must-see when visiting San Francisco. Read more about NOPA here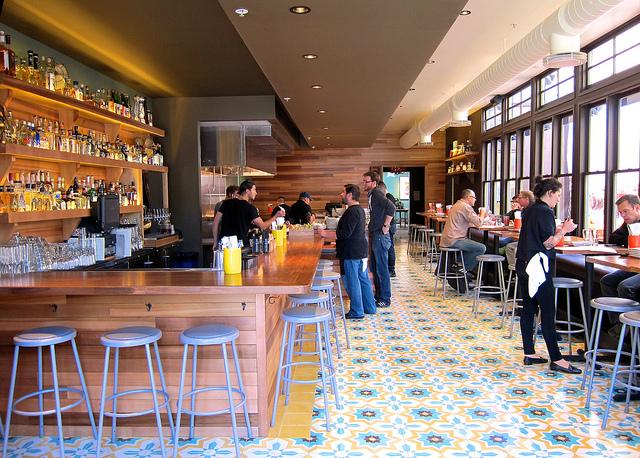 Tacolicious – Yes, another tapas place – but it is so good! Tacolicious is an affordable modern tapas restaurant at three locations in San Francisco: Mission, Marina and North Beach. The restaurant was born at the Thursday Farmers Market at the Ferry Plaza, wherethey still participate every week. Check out one of their restaurants or visit the Farmers Market on Thursdays. Read more about Tacolicious here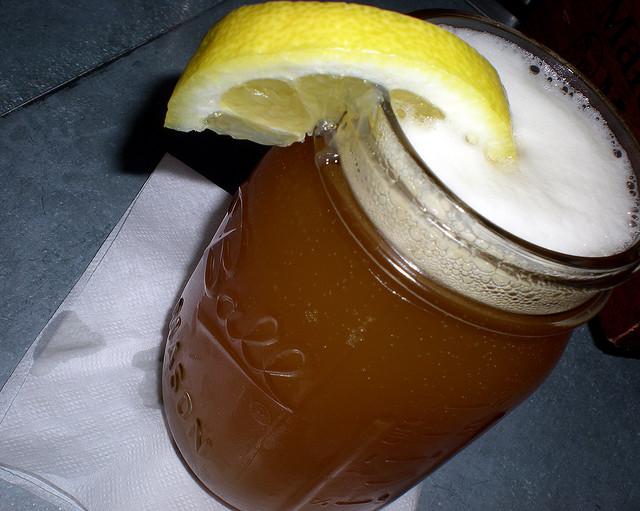 Churchill – Beers in mason jars, pool table, seasonal cocktail list and a jukebox. What's not to like! This place has a cool "hipster vibe" and an inviting interior with an antique touch. Located in Duboce Triangle, this is a great stop after a long day. Many locals go to this bar to catch up over a drink or play some pool. It gets crowded on the weekends but this just results in a lively atmosphere. If you want to continue to another bar, you should try the cocktail bar Blackbird just around the corner from Churchill, on the border to Castro. For more info about Churchill, click here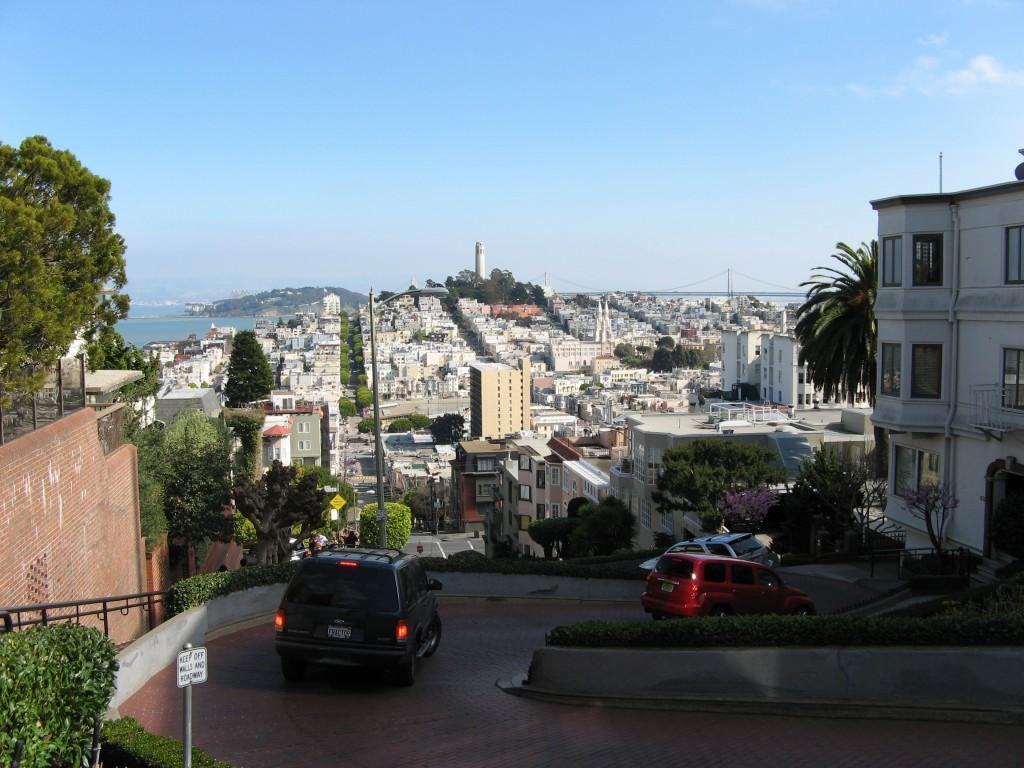 Extranomical Tours offer a unique semi-private City Insider's Tour with your own guide. The tour takes you to the main attractions in the city: both from a tourist's and a local's perspective, many places and neighborhoods listed in this article. Read more about Extranomical Tour's City Insider's Tour.
Posted by Helena Angsten 8/11/2014
Published on: August 11th 2014