ONE-WAY TRIP
Yosemite to San Francisco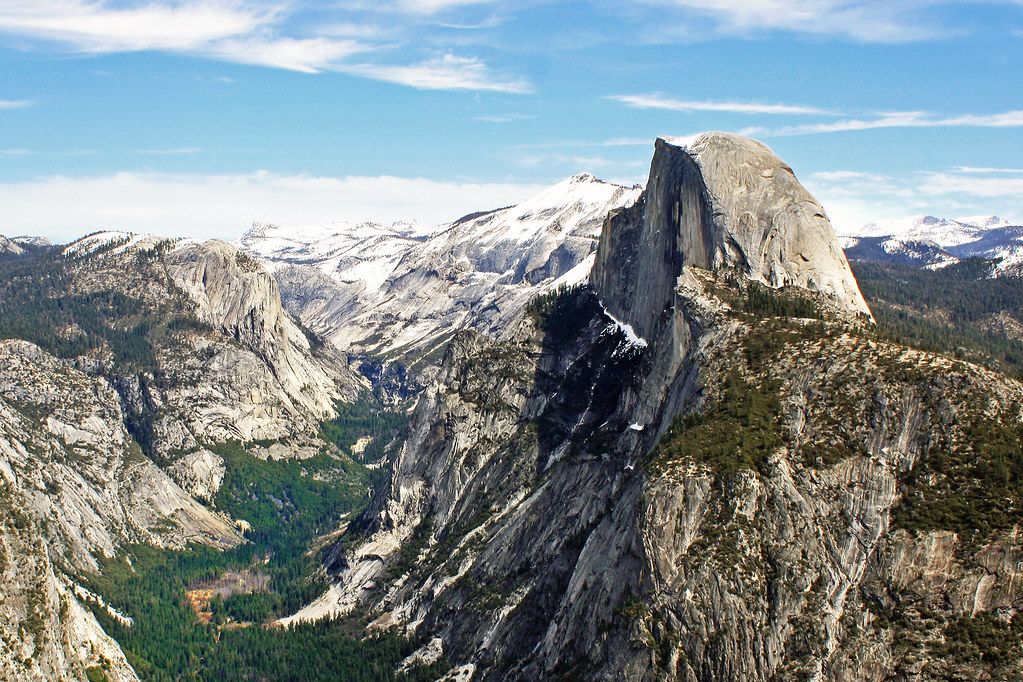 TOUR DESCRIPTION
A convenient way to return to San Francisco from Yosemite National Park and its Giant Sequoias. The most trusted Yosemite tour for over 15 years. Offers unmatched flexibility for you to arrange your own activities and time in the park. Guaranteed departures every day of the year. This is a return only segment with no outbound reservation.
Afternoon views of Bridalveil Falls, El Capitan and Half Dome
Descend from the Sierras back to San Francisco
Dinner stop at mid-way point (meal not included)
Local expert guide (English)
Guaranteed daily departures
Drop off at most San Francisco hotels
Meals or beverages
Guide gratuity
Transportation to Yosemite National Park
MORE INFORMATION
Meet your guide in the afternoon around 3 to 3:30 PM at Yosemite Lodge to join a tour group for your return to San Francisco. Overnight Yosemite National Park tours are a great way to spend time doing activities that our guided 1-day tours don't have time for. Why not try a guided hiking tour or whitewater rafting! Or you can go for a horseback or bicycle ride around Yosemite Valley, all at your own leisure. In the winter, some locations are inaccessible, but the scenery is completely different – the Valley itself is a winter waterfall wonderland, and there are times when you might feel you have the place to yourself.
ITINERARY
12:00 PM
Call us TOLL-FREE AT 1-866-231-3752 to confirm your exact pickup time.
3:00 PM to 5:00 PM
Board the vehicle for photo opportunities as we exit the park
Descend from the Sierras back to San Francisco
5:00 PM to 9:30 PM
Continue your descent from the Sierras
Stop for a break and dinner (approx 30 min)
Watch the sun set into California's golden hills
Conclude the tour at your pickup location
* Times listed are approximates only. Traffic and other unforeseen issues can cause delays or changes in these times which are out of our control. Please do not make flight/travel arrangements on the same day as your tour.