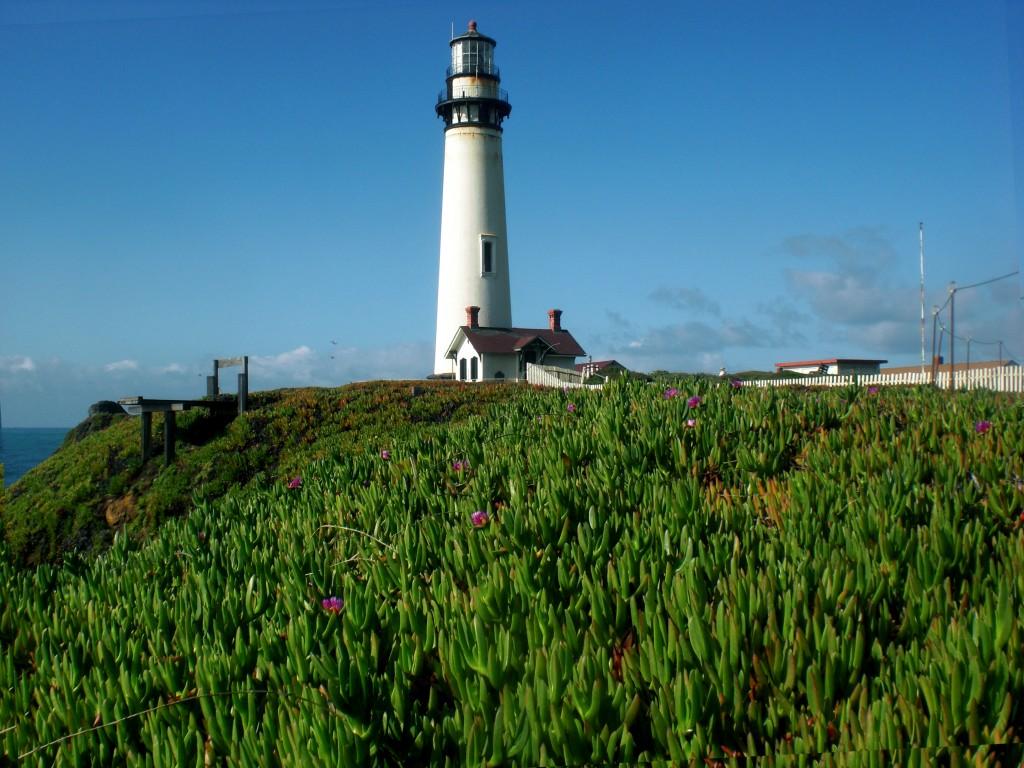 Monterey and Carmel-by-the-Sea provide some of California's most beautiful coastline.  From the Monterey Bay Aquarium to the 17 Mile Drive Monterey, this stretch of central coastline has a little something for everyone.  Here is our guide to some of our favorite things to do between Monterey and Carmel featured in Monterey tours.
1. Monterey Bay Aquarium – Perhaps the most popular attraction in Monterey, the Monterey Bay Aquarium will definitely not disappoint. With multiple exhibits ranging from jellyfish, sea otters, a kelp forest with one of the largest windows in the world and much more, this aquarium can keep you occupied for hours. For more information click here.
2. Point Lobos State Reserve – Entrance to the park does require a small fee, but the return is access to some of the most beautiful coast in Carmel. Whether you want to spend a day on the beach, explore the reserve or just stop in for a few photographs, Point Lobos is one stop you don't want to miss.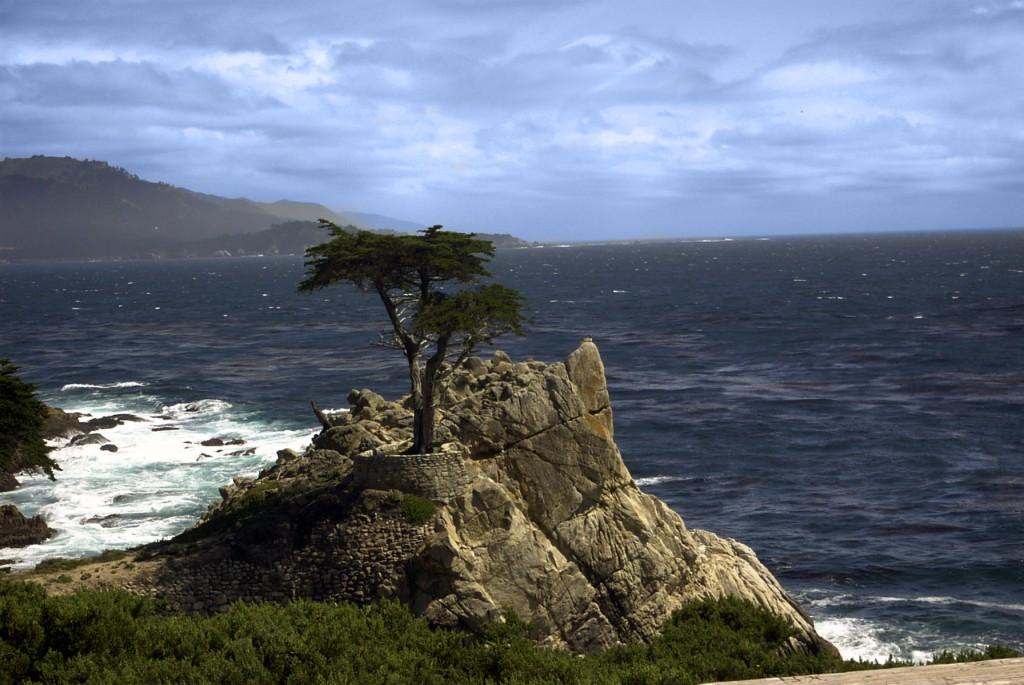 3. Seventeen Mile Drive – When driving from Monterey to Carmel be sure to take the scenic route.  The Seventeen Mile Drive offers views of gorgeous coastline, beautiful house, Pebble Beach, the Lone Cyprus and other well known attractions of the area.  There is a toll of $10 to drive along the Seventeen Mile Drive, however there are some restaurants that will reimburse you for the entrance fee if you dine with them, such as Roy's or the Lodge at Pebble Beach.
4. Carmel Beach – This pristine white sand beach is known for its beauty and cleanliness. Many people consider this the nicest beach in the area and perfect place for a relaxing beach day.
5. Mission Ranch – Enjoy a delicious dinner with a beautiful view at Mission Ranch in Carmel. This highly renowned restaurant has had many owners including Clint Eastwood. Mission Ranch also has room available for guests who would like to stay overnight at this historic location. For more info click here.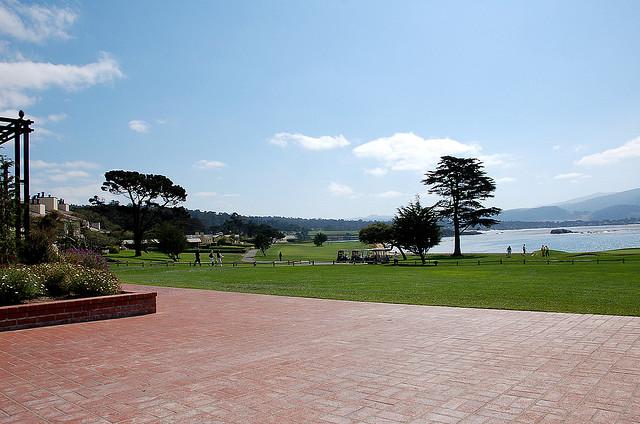 6. Pebble Beach – Home to 5 beautiful golf courses, including the most famous Pebble Beach Golf Links. Whether you are a golfer or just stopping by to have a bite to eat or a drink these golf courses are beautiful sites to see and have hosted many famous golf tournaments.
7. Cannery Row – Once home to multiple sardine canning factories, Cannery Row is the home of restaurants, hotels and other tourist attractions including the Monterey Bay Aquarium. Cannery Row is a great place to stroll, eat or check out the sea lions off shore.
If you are interested in a trip to Monterey and Carmel from San Francisco book our Northern California National Parks Five Day Tour.

Do you have a favorite place in either Monterey or Carmel we may have missed? Let us know by commenting below!
Published on: June 25th 2014