When it comes to culinary arts, San Francisco has always been a trendsetter. San Francisco dominates the list of American restaurants that Michelin considers to be destination-worthy. You can find cafes and restaurants offering the multitude of food options that will satisfy even the most intricate, sophisticated, high-maintenance palates. Not crazy about fancy food? No worries, there are a lot of restaurants serving the time-tested, simple but exceptionally delicious food to make you happy!
Ready to enjoy whimsically Californian dishes with eye-opening flavor combinations? Cry "huzzah"! We know where you should go. Here is a list of top 6 lunch spots in San Francisco that our expedition leaders have carefully selected for you. You can simplify or upgrade your food choices as you wish:
This original Hofbrau of San Francisco has an established reputation of a great place to have warm comfort food and cold drinks at a good price. It is conveniently located on the crossing of Van Ness and Geary Streets. In addition to extremely fast service, they offer amazingly delicious American-style food including roast beef, brisket, pastrami, and buffalo sandwiches. Insider's tip: cash only.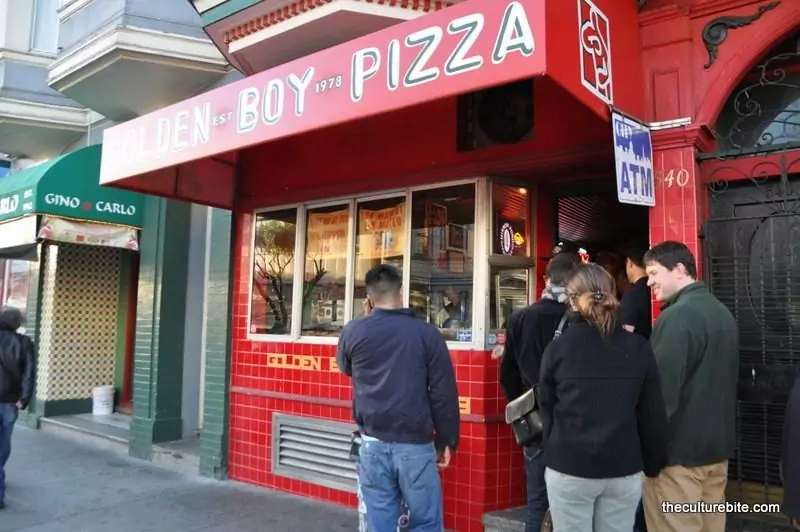 This Italian restaurant is serving Peter Sodini's vision of the perfect pizza (fancy focaccia pizza) to a daytime and a late-night crowd in North Beach. The neighborhood is San Francisco's "Little Italy" and has historically been home to the Italian-American population. Insider's tip: if you love seafood, try their fresh baked mouthwatering clam/garlic pizza: it has the perfect balance of crispness and subtle flavor. Yummy!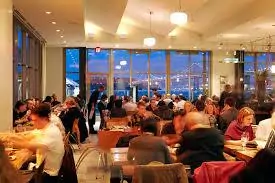 It's a trendy upscale Vietnamese restaurant masterfully blending modern Vietnamese cooking techniques and flavors with local ingredients. It is located inside the Ferry Building overlooking the gorgeous bay and is proudly serving delightful organic food in a spacious atmosphere filled with cozy aromas. Choose the shaken beef, bok choy with mushrooms, or clay pot chicken, and you will enjoy every bite!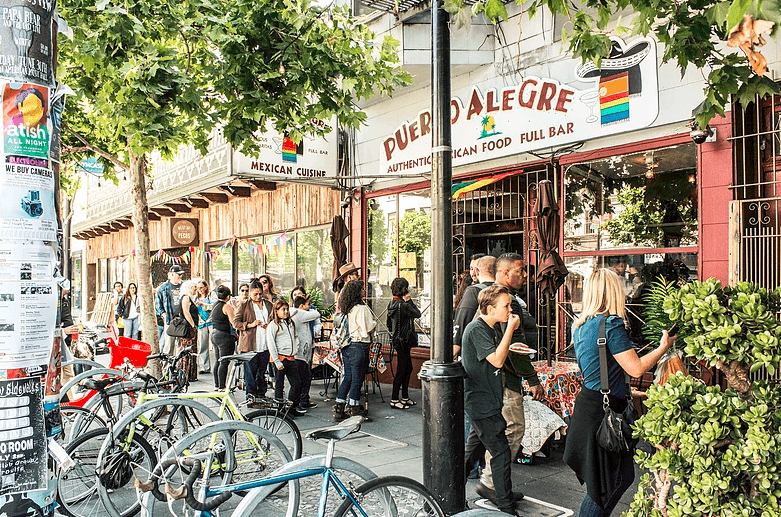 Puerto, as the locals like to call it, is a casual restaurant serving tacos and other Mexican street eats accompanied by mariachi music (authentic Mexican band). You will seriously love it: it's hard to beat their old-fashioned Mexican combination plates! Insider's tip: their specialty – Pozole Verde – is out of this world! The crowd also is raving about their fantastic margaritas!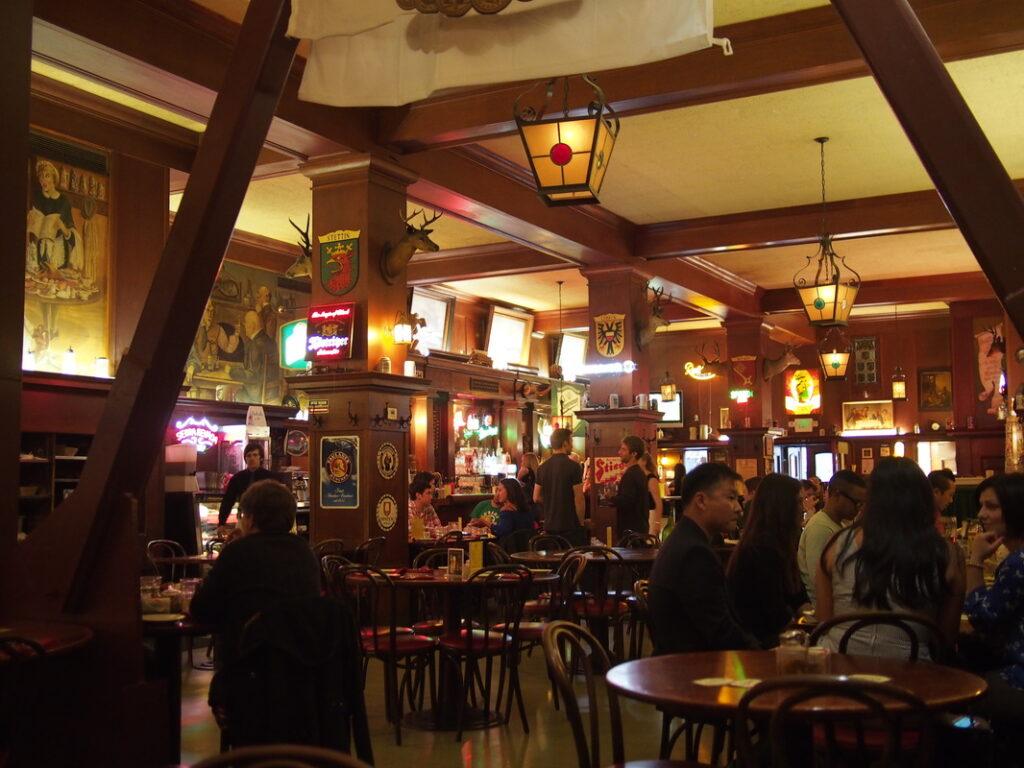 It's the West Coast's Oldest German Restaurant operating since 1893 (guess who's throwing the 125th-year anniversary party this year?). Their food is amazing! It is an ideal place for burger and beer lovers. The star of the menu: indescribably delicious innovative kraut burger with a California spin. Insider's tips: It is also an awesome spot to hang out!
It's such a fun place to get dressed up and enjoy an elegant meal in the afternoon! Insider's tips: You better try these: yummy hot popover with strawberry butter, complimentary aromatic chicken consommé, and absolutely delicious lobster club. The real wow factor: an amazing view of the Union Square. Make a reservation in advance. Settle in, get comfortable and enjoy your meal!
P.S.
Have you accidentally skipped a dessert during your lunch? If you are now craving some sweet treats, we have an authentic French bakery called "Les Gourmands" on the 5th Street, just about ten minutes' walking time from the Union Square! For a quick sweet bite between your sightseeing tours, go for their heavenly artisan pastry (hello, apricotine!). And don't forget to share a bag of tasty Parisian chouquettes with your travel companions! Oh-la-la…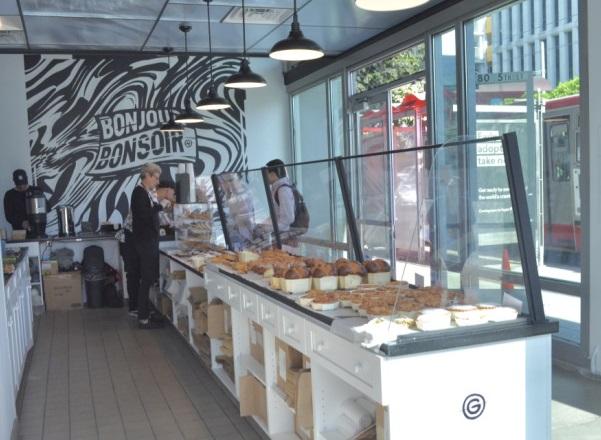 For more recommendations on the best places to eat in San Francisco, check out our next blog posts. We'll have you covered on everything you need to know.
What are some of your favorite lunch spots in San Francisco? Let us know by posting your comments below.
Published on: March 29th 2018