Wow!
Nothing is more helpful to discerning travel planners than reviews shared by real people. That's why we are thrilled that TripAdvisor inducted Extranomical Tours into their Hall of Fame for 2019. This award goes only to tours and attractions that have qualified for Certificates of Excellence 5 years in a row!
Happily, we earned Certificates of Excellence honors in 2015, 2016, 2017, 2018 and this year. Certificates of Excellence are awarded only to businesses that consistently deliver excellent service and receive great traveler reviews during the year. The award is earned by only 10% of total businesses on TripAdvisor.
The reason we are so proud of our Certificates of Excellence is that there is no way to buy one, it can only be earned. We are delighted that our hard work has resulted in happy vacation memories for our guests, and we thank them for taking the time to leave an Extranomical Tours review about their experience.
This vote of confidence inspires us to continue with our commitment to getting better every day.
Tour with confidence, tour with Extranomical!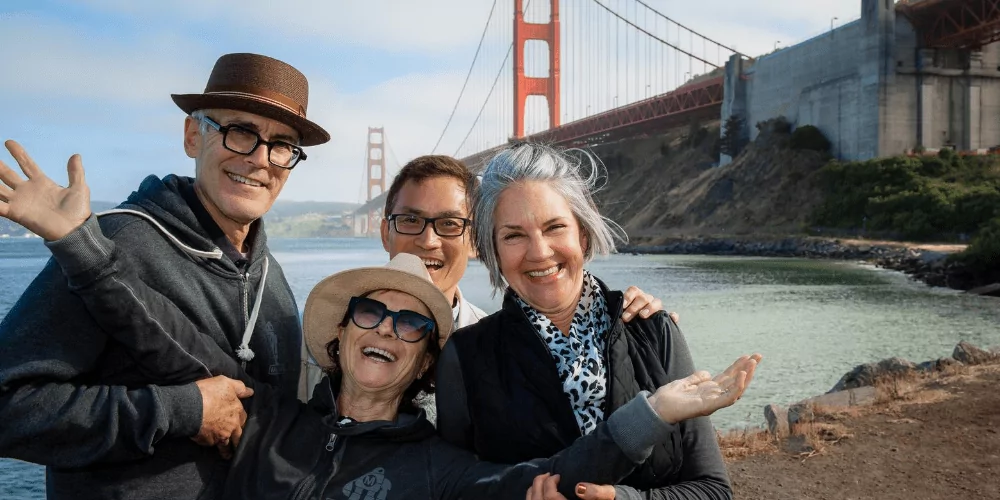 Published on: June 23rd 2019