San Francisco is well-known for its year-round temperate climate and forty-plus hills, which makes this city a hiker's paradise. As for the Bay Area, it still shares the same uniqueness that makes San Francisco the go-to hiking destination for hikers everywhere.
Want to get away from the normal hustle and bustle, and hike through towering redwoods, impermeable cliffs, and lush valleys? Good news! Just a short drive from the city, you can check out these 7 hikes that the state has to offer:
Muir Woods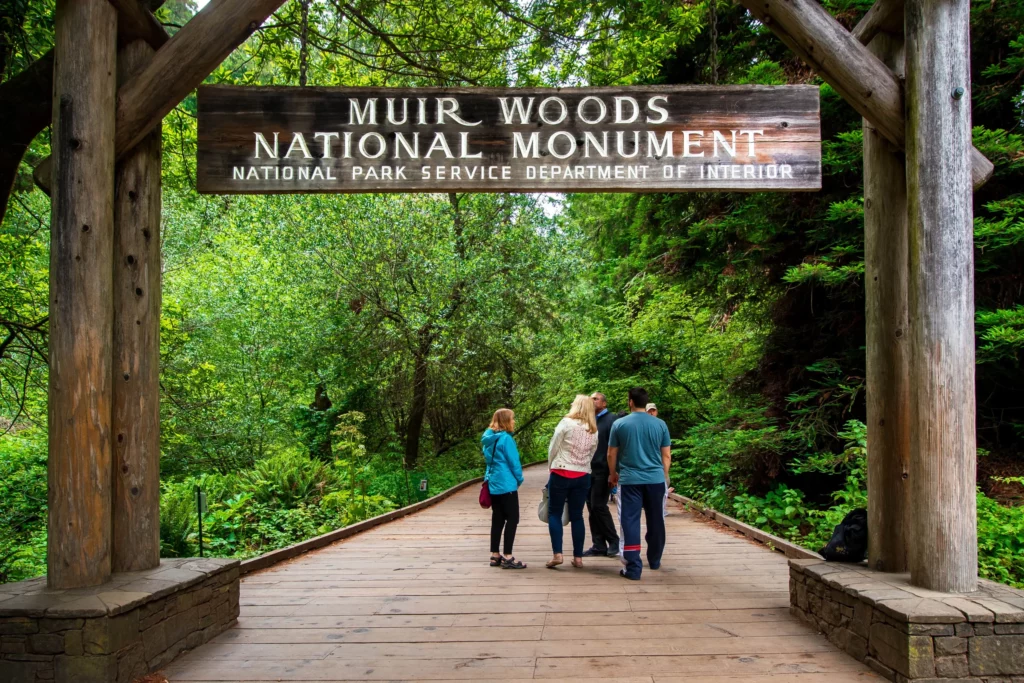 "Muir Woods is mostly known for its location, making it a fan-favorite for hikers," says Michael Jukes, a lifestyle blogger at Paper fellows and OX Essays. "It's a place that sits in the Bay Area, just outside of San Francisco; and, it's also known for its unique history."
The Muir Woods are named after famed explorer and writer John Muir, who documented the land's trail lengths, the loop trails on the easier side, the canyon and hillsides, and the redwoods that skim the sky. With such scenery, these woods make it a great setting for a fantasy movie.
"The best part is when you hike the Bohemian Grove Trail, you'll come across a 'family circle' of redwoods," adds Jukes. "This 'circle' is supposedly where fairies and gnomes dance, making it a favorite hiking destination for fantasy lovers."
Mount Diablo Grand Loop Trail
If you want a longer hike, then look for the Mount Diablo Grand Loop Trail, which includes approximately seven miles of inclines and declines. Sound amazing? It is! This place is for the most adventurous of the adventurous, with the inclines and declines having you guess what's next down the trail. And, for more experienced hikers, the 13-mile loop from Mitchell Creek to Diablo Summit is highly recommended, since it takes you all the way to the top – an elevation gain of 3,585 feet!
Golden Gate Bridge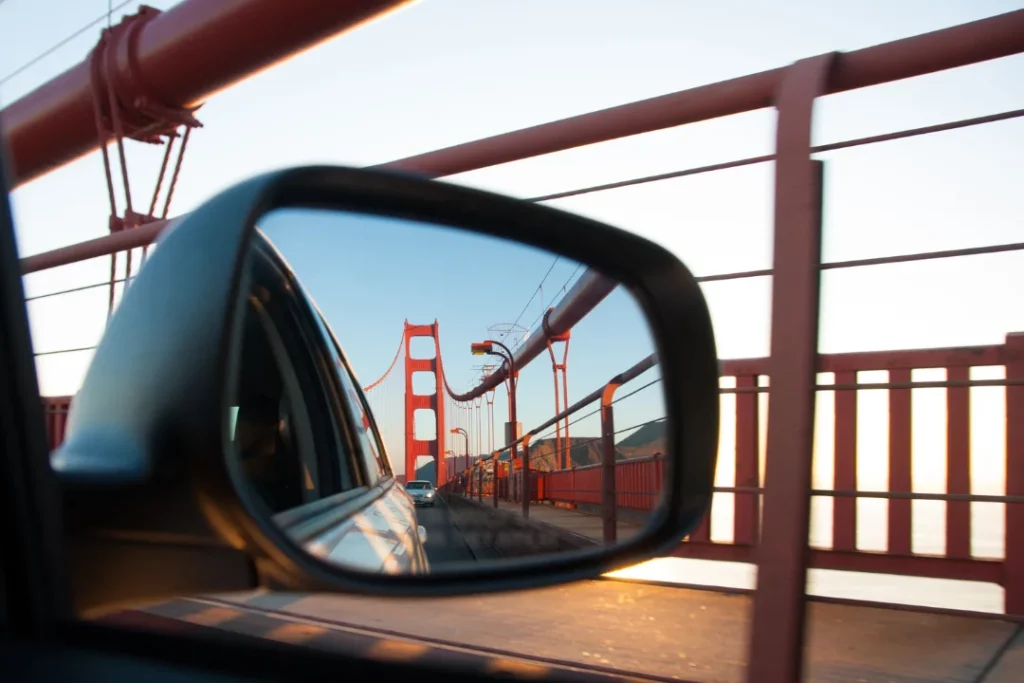 The iconic Golden Gate Bridge is a popular hiking experience for a number of reasons. First, you start at Crissy Field Center (located on beach's eastern end), before walking west along the bridge's promenade. There, you'll see the bay waters, Angel Island, and Tiburon – they're so close you where you can actually touch them.
Plus, you'll get lush views of the beach and tidal marshes, along with numerous wading birds that make their daily rounds over San Francisco. And, whenever you need a break from the hike, head over to the Warming Hut Cafe landmark, and then hike the Battery East Trail, which leads to Battery Lancaster.
Berry Creek Falls
Let's not forget Berry Creek Falls, which spans up to 9.2 miles!
You'll start at the Skyline-to-the-Sea Trail, and then make your way through redwoods. While the creeks pepper the trail to add to the natural beauty that this place possesses, you'll also witness a glamorous waterfall emerge through the woody perennials.
Purisima Redwoods
The Purisima Redwoods Open Space Preserve is just outside of the Bay Area, but it's still worth mentioning. With a grassy, mountainous landscape, hikers will enjoy trekking through a glorious redwood grove that's both movie- and social-media-worthy. Plus, babbling brooks complete the experience by offering a smooth ambience during your hike.
Land's End
"Land's End is a popular hiking destination that's located at San Francisco's northwestern corner," says Elijah Johnston, a travel writer at State of writing and Essay Roo. "This gorgeous hike goes along the cliffs of the Pacific Ocean, and shows you the fantastic views of the famous Golden Gate Bridge, China Beach, and Marin Headlands. Or, if you're adventurous enough, you'll come across the Sutro Bath ruins. And, as always, for a quick snack and brew, you can stop by the Cliff House, which overlooks the sea."
Angel Island
Angel Island – nicknamed the "Ellis Island of the West" – offers hikers a grand experience near San Francisco. With several bay area hikes to choose from, including ridge and loop trails, hikers of any skillset are welcome. Plus, you'll be immersed in the natural history of this place, and this was once a hunting and fishing site for the Coastal Miwok Indians three thousand years ago; and it also served as a refuge for Spanish explorer Juan Manuel de Ayala.
Conclusion
While these are just 7 of the best hikes in San Francisco, they're worth checking out. For nature lovers, hikers, or people who just want to go out exploring, these hikes will give you the satisfaction of discovering something new, and being closer to nature.
Kristin Herman writes at Academized and UK writings. She is also a freelance writer for Boom Essays. As a tech enthusiast, she blogs about the latest tech trends.
Published on: October 23rd 2020